Our dedication
to quality IT services
We are strongly committed to providing our services and operations in an environmentally sound and responsible manner. This commitment is ingrained into our core values.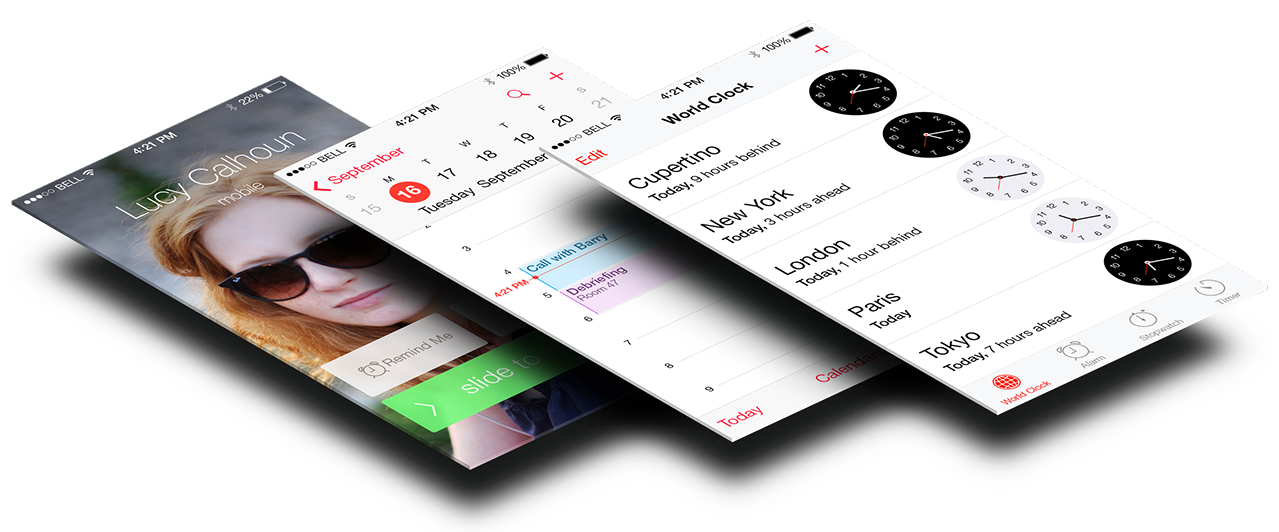 We train our clients to use the latest
in hardware & software
It is our responsibility to keep up on cutting edge technology and staying up to date with medical and medical technology markets. We help our clients select the appropriate practice management, imaging, and digital radiography software; as well as computers, monitors, touch pointing devices, printers, scanners, cameras, and everything related to computer technology for the medical practice.